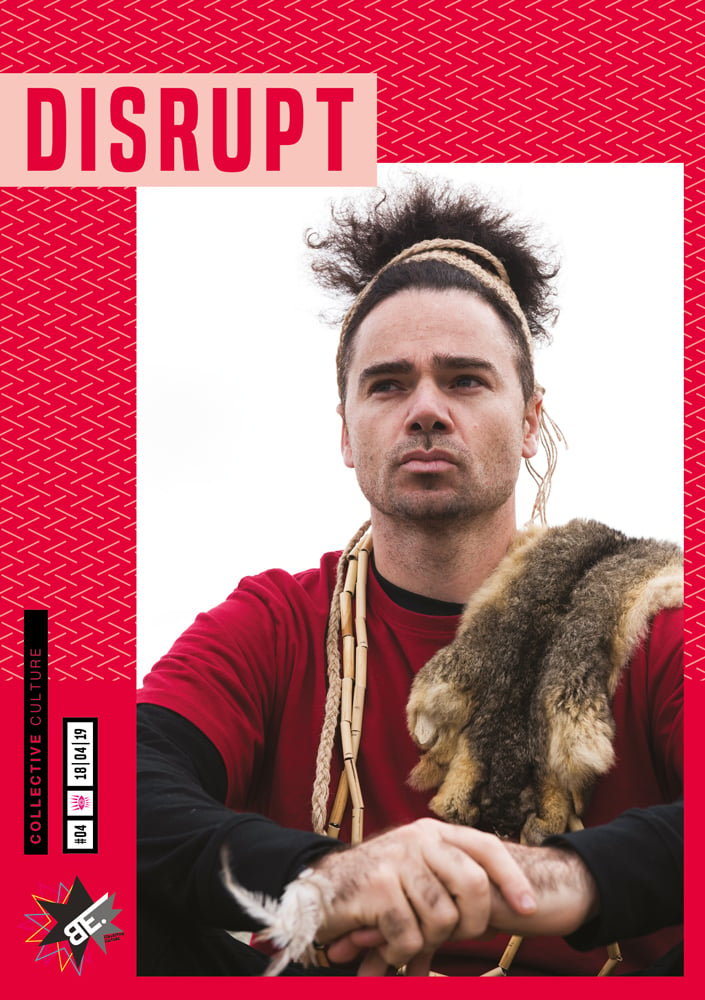 Our 4th self published mag is here!
Neil Morris aka @drmngnow, a proud Yorta Yorta man, blesses the front cover and inside with a very powerful interview and poem.
We spoke to people from all over the world who devote themselves to rallying and campaigning for social justice; who are striving to effect change via their creative projects, sustainable businesses, collectives and movements; and who model a political stance by sharing themselves, their music, their art and their knowledge with the world.
The entire magazine is filled with people who are challenging the status quo, fighting for justice and equality, pushing back and resisting oppressive structures and shifting the paradigm for a better world!
Our mag is a very important tool of how we assert our voices and presence in a world that often doesn't see us. A way we can share with you and provide a platform for all those we admire, respect and are inspired by.
It's vital that we show up for each other, create spaces to co-exist and self determine our world.
We cannot be complicate to the oppressive structures and systems that divide us - we all need to act and that means show up, support your friends, initiatives, individuals, organisations, collectives - anyone that is dismantling the system! Allyship means IRL we need your bodies, voices and money to create change!
Front cover:
Neil Morris aka DRMNGNOW
Photographer Prue Stent
Creative Director Grace Dlabik
Assistant Sophia Chowdhury
Be inspired, motivated and called to action grab your copy of DISRUPT before they sell out!